Presented at Curwensville Alliance on 10/02/22 by Pastor Steve Shields.
Jesus is our Coming King.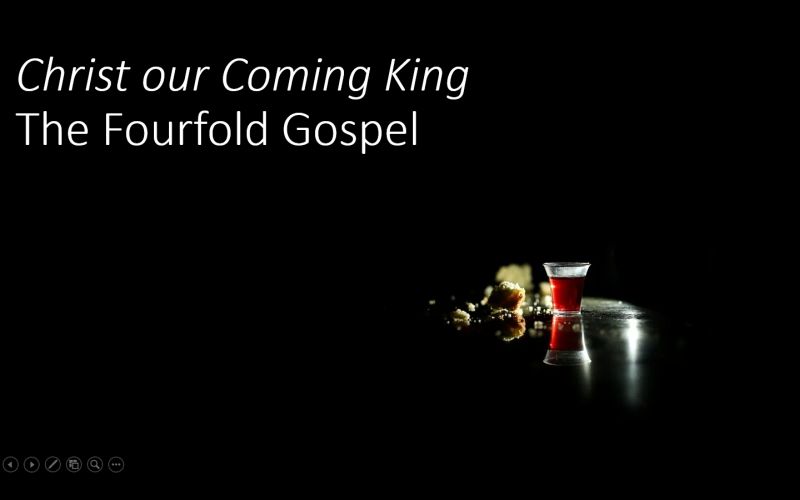 When we look at the end times, there are some basic things we need to realize. The end times is about the return of Christ. The end times is about all being set right.
What is so great about Christ's return?
He rewards His faithful. He gathers the family. He takes us to our forever home. He brings about what we have hoped for.
When we think about Christ's return we need to have a mentality to be ready to meet Jesus by being saved and being a faithful servant.
We also need to have a missional mentality as we play a role in the timing of His return according to Matthew 24:14.
Podcast: Play in new window | Download
Subscribe: Google Podcasts | RSS