Presented at Curwensville Alliance Church on 4/28/2019 by Pastor Steve Shields
Bob was one of the kindest men I knew. I was in my twenties and he was in his seventies, but we clicked from the time we met. He encouraged me over and over in those early years of my ministry.
He was the kind of guy who would say the same thing over and over until you finally let it sink in. One of those things he said to me went like this:
You can't please everyone.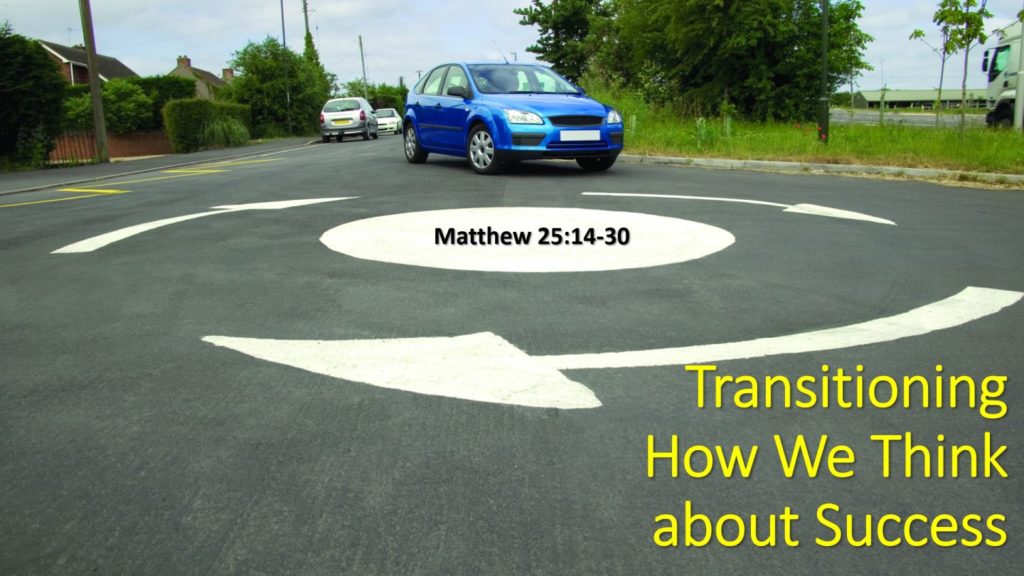 He was right. You can't. And if you allow others to define what it looks like to be successful, you'll likely never taste true success.
This podcast encourages us to transition our thinking on success so that we can experience it and so that God will be glorified.
Podcast: Play in new window | Download
Subscribe: Google Podcasts | RSS