Presented at Curwensville Alliance on 8/12/2018 by Rev. Bernie Knefley.
For years, the local paper ran a series of stories — stories about people in our area. Some of you have been featured in those stories.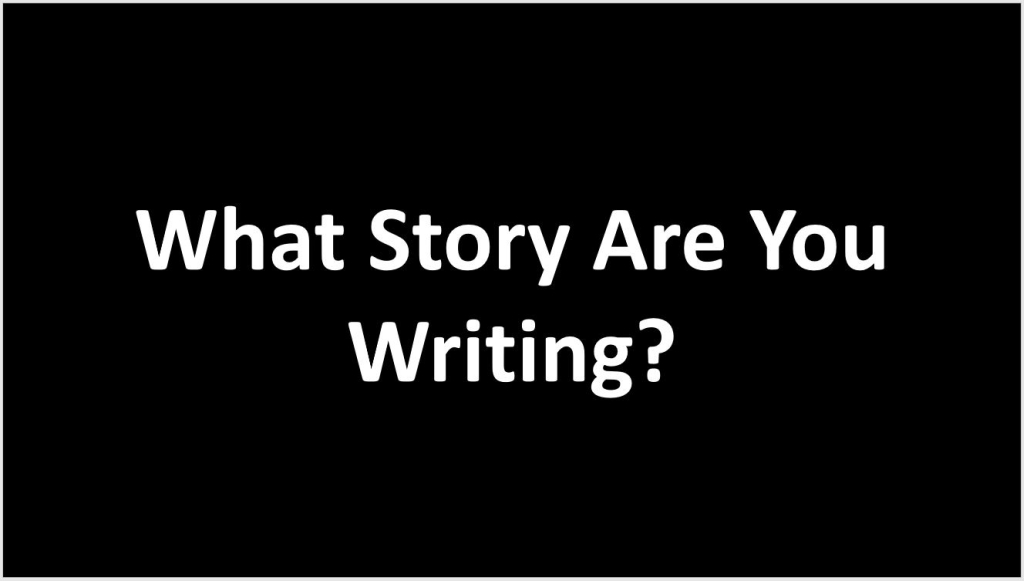 When he was with us this week, Bernie Knefley spoke about the story you are writing.
If you missed him, here's his message.
Podcast: Play in new window | Download
Subscribe: Google Podcasts | RSS