Presented by Pastor Steve Shields at Curwensville Alliance on 2/16/20
I was texting with my daughter-in-law the other day and she asked me my opinion on a theologian we have both been kind of checking out. The theologian, who I won't name, is not from "our tribe", so she asked, "What do you think about him?"
My reply — typed and sent without a second thought — went like this: He doesn't know what he believes.
Afterward, I thought to myself, "Steve – you are so arrogant!!!"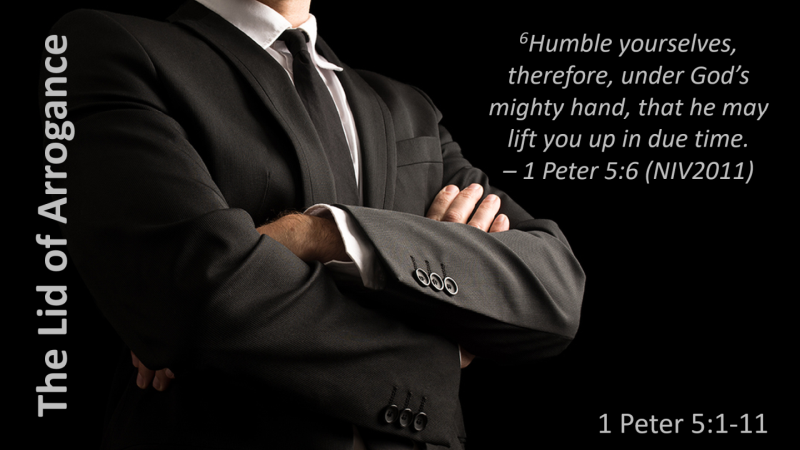 In those moments, and countless others, I see arrogance in my own heart.
And I hate it.
And chances are, if you have a genuine sense of self-awareness, you see arrogance in your heart as well.
That arrogance can be a lid. It can hold us back from being who God wants us to be.
This podcast talks about how to remove the lid of arrogance from our lives so that we can become the person God has for us to become.
Podcast: Play in new window | Download
Subscribe: Google Podcasts | RSS