Presented at Curwensville Alliance on 10/24/21 by Pastor Steve Shields.
The commandment to not commit adultery is about honoring marriage.
Marriage is a honored when we choose to respect marital intimacy. Marriage is honored when we choose to respect the marital promise, and when we choose to honor the marital purpose.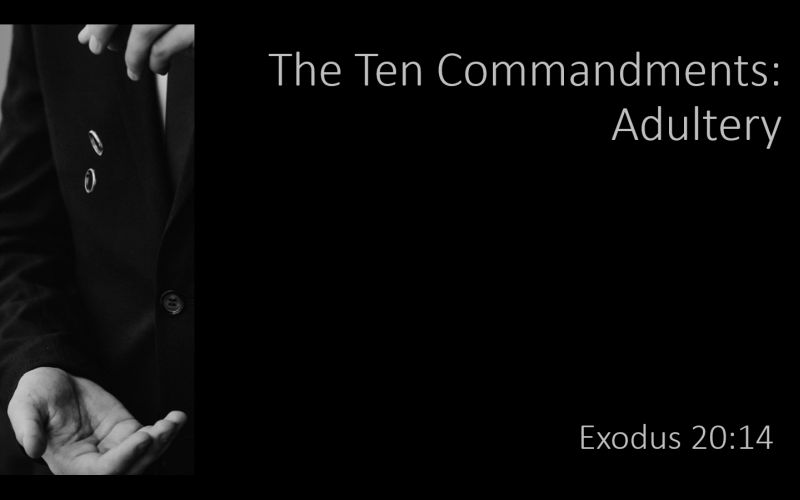 When we choose to honor marriage there are blessing we receive. Honoring marriage brings satisfaction, strengthens relationships and keeps your heart healthy.
Keep in mind to never let the sinful behavior of another person to define you. Let God define you as a man, a woman, a human and look to His faithfulness.
Podcast: Play in new window | Download
Subscribe: Google Podcasts | RSS