Presented at Curwensville Alliance on 9/26/21 by Pastor Steve Shields.
Baptism, what is the big deal?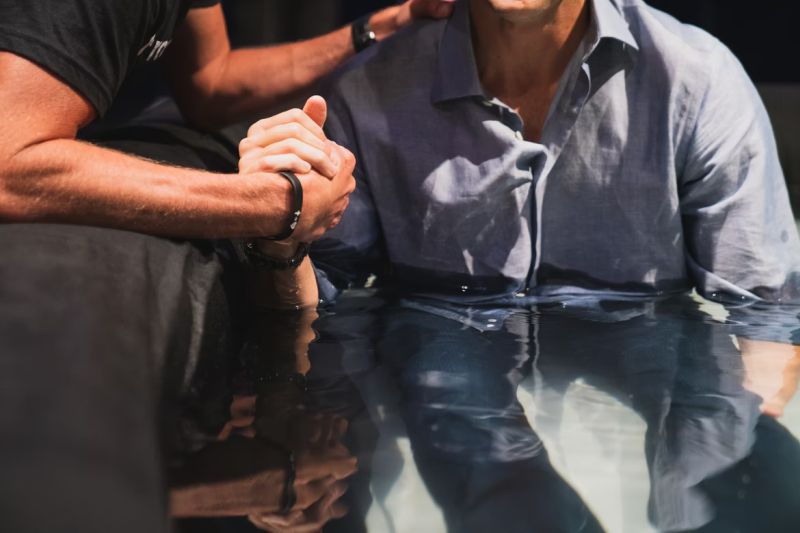 Listen as Pastor Steve explains the big deal about baptism in a unique way.
Baptism points to Jesus, and what He has done for us.
Baptism is a big deal because Jesus said to be baptized.
Baptism shows our commitment to God.
Baptism shows our need for Christian community.
Baptism reminds us of the essentialness of Christ.
Podcast: Play in new window | Download
Subscribe: Google Podcasts | RSS