Presented at Curwensville Alliance on 8/29/21 by Pastor Steve Shields.
What made Daniel and his friends different? They were thinkers, learners and motivated while living in their difficult environment.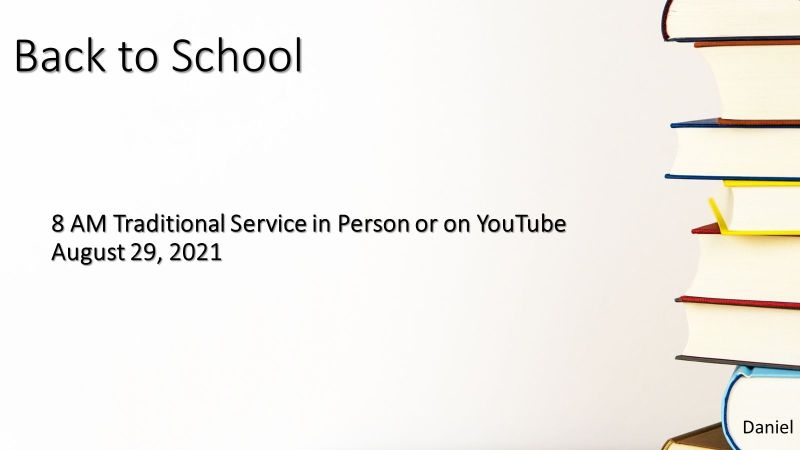 What lessons can we learn from Daniel when we are in a difficult environment? We believe God can help us even when the demands are unreasonable, when we are in danger, or being persecuted.
We also see from Daniel's story that we need to walk closely with God. We need to be in His word.
We see how Daniel cooperated without compromising. He allowed himself to be called a new name that was not pleasing to him, but did not compromise in ways that would defile him.
Our mindset is crucial. We need to believe that God is in control. We need to resolve that we will stand firm. We need to trust that God is with us.
Podcast: Play in new window | Download
Subscribe: Google Podcasts | RSS