Presented at Curwensville Alliance Church on 8/26/2018 by Pastor Steve Shields
Recently, the media covered an incident involving Ben Affleck and his former wife, Jennifer Garner. According to reports, Ben was in crisis, and Jennifer was coming to help him. As she was entering the residence, the media noted that Jennifer was carrying what appeared to be a Bible.
Yeah.
A Bible.
Why?
Because when you are in trouble, the Bible is a great place to look.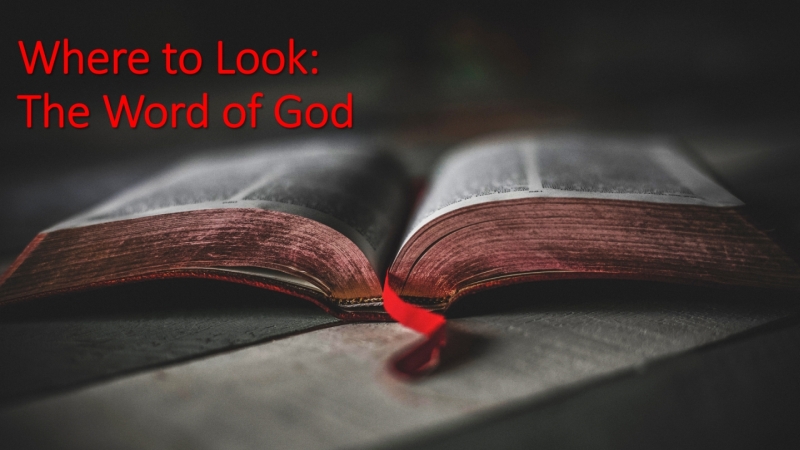 In fact, it's always good to look to the Word of God — whether you're in trouble or not.
This podcast explains why and how we can do that.
Podcast: Play in new window | Download
Subscribe: Google Podcasts | RSS