Presented at Curwensville Alliance on 9/27/20 by Rev. Bernie Knefley.
In Matthew 5:43-45, Jesus tells us to love our enemies. How do you even start?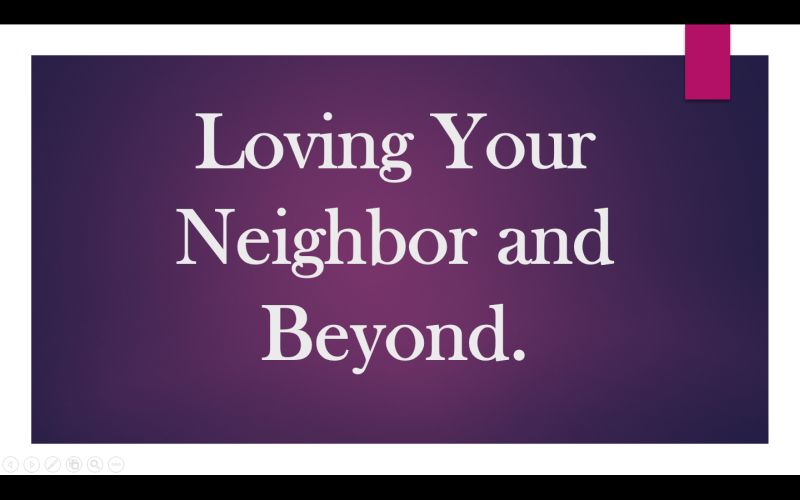 In this podcast, Rev. Bernie Knefley discusses how it begins with asking the question "What's good for…." my marriage, my family, my community, my country? This question helps us love those around us and beyond.
Think about it. Ask the question.
Podcast: Play in new window | Download
Subscribe: Google Podcasts | RSS