Presented at Curwensville Alliance on 3/26/23 by Pastor Steve Shields.
Prayer is important. As we look to Jesus, we see he prayed a lot! He prayed at His baptism. He prayed before calling the disciples. He prayed at the feeding of the multitudes. He prayed all the time. He prayed before His arrest. He prayed after His resurrection.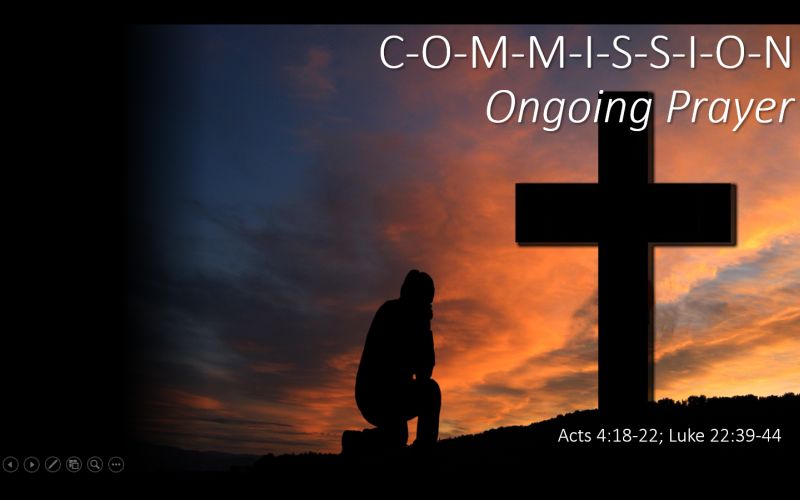 Why do we pray? We pray to connect spiritually to God.
We pray to receive wisdom in life's decisions.
We pray to have strength when the stakes are high.
We pray to take advantage of the blessings of prayer.
We pray to prepare ourselves for battles yet to come.
How do you make prayer an integral part of your lives? You set aside deliberate time to pray. You don't let fear of "virtue signaling" prevent you from teaching others to pray. You share stories with others of answered prayers.
Podcast: Play in new window | Download
Subscribe: Google Podcasts | RSS