Presented at Curwensville Alliance on 3/12/23 by Chaplain Branden Root.
Listen as Chaplain Branden Root speaks on how you can showcase the Gospel by understanding your commission.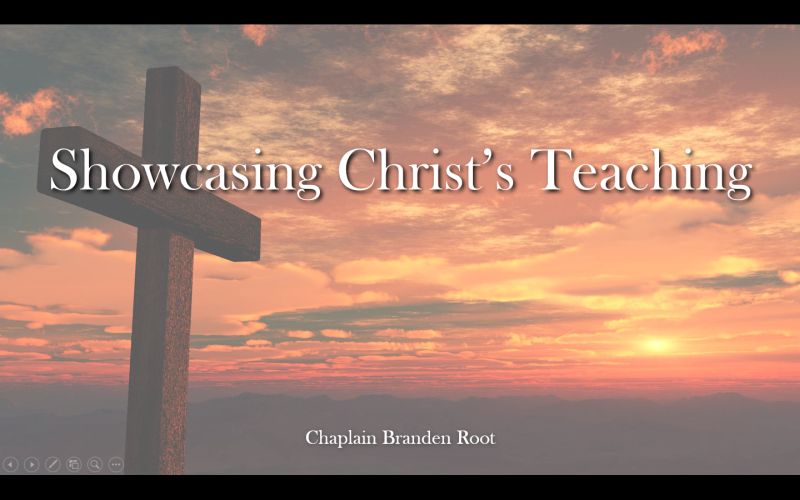 You can walk in a manner worthy of your calling.
You can be unified in your mindset.
You can embrace the humility of Christ in all that you do.
You can exalt Christ above everything else.
Podcast: Play in new window | Download
Subscribe: Google Podcasts | RSS