Presented at Curwensville Alliance on 3/28/21 by Pastor Steve Shields.
Christ is our Savior!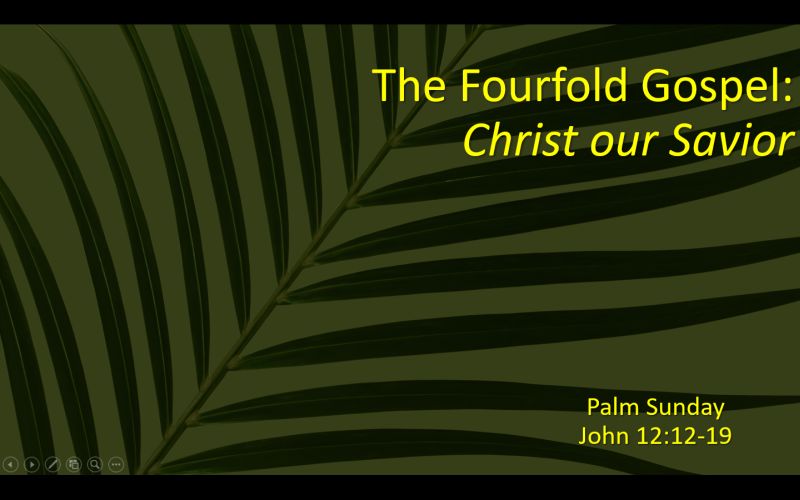 Only Christ can save us. He is the only one qualified to be our Savior!
Christ came down to earth to absorb our punishment, to pay for our debt and to care for our adoption!
When you accept Christ as your Savior, you discover His love, His forgiveness and His deliverance from shame and death! You can discover Him as your Savior when you turn away from your sin and trust His love.
Podcast: Play in new window | Download
Subscribe: Google Podcasts | RSS