Presented at Curwensville Alliance on 2/28/21 by Pastor Steve Shields.
Why do we do Missions?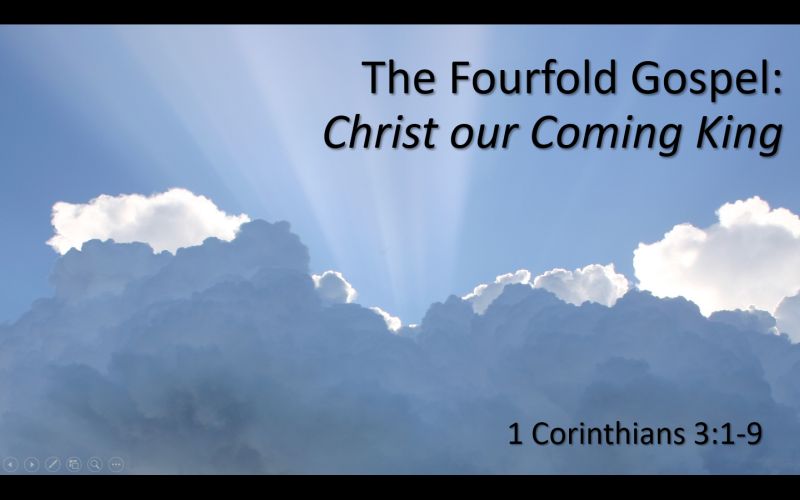 Simple obedience is the first reason for missions. Christ tells us in Matthew to let your light shine before others.
Compassion for others is another reason. We do not want anyone to perish.
Since we have an eternal expectation we focus on missions. In Matthew, Christ tells us that the end will come once the gospel has been preached to all nations.
Bringing back the King requires sacrifice. Sacrifice in prayer, giving and going.
Podcast: Play in new window | Download
Subscribe: Google Podcasts | RSS