Presented at Curwensville Alliance on 3/14/21 by Pastor Steve Shields.
Christ is our Healer!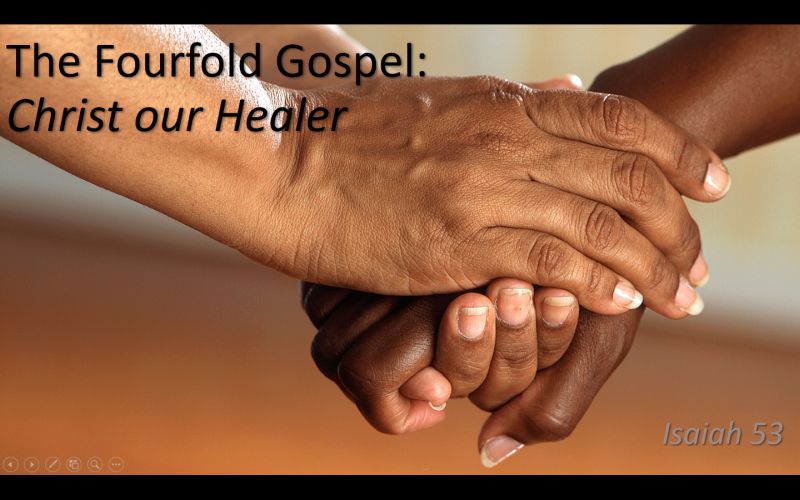 In this podcast, Pastor Steve will guide us through how Scripture teaches that our healing is rooted in Christ's work. He will show us that healing comes to the humble in heart.
We will also see how God commits the ministry of healing to the Elders.
Podcast: Play in new window | Download
Subscribe: Google Podcasts | RSS