Presented at Curwensville Alliance on 4/24/22 by Reverend Bernie Knefley.
Listen to Reverend Bernie Knefley as he goes through what is about you.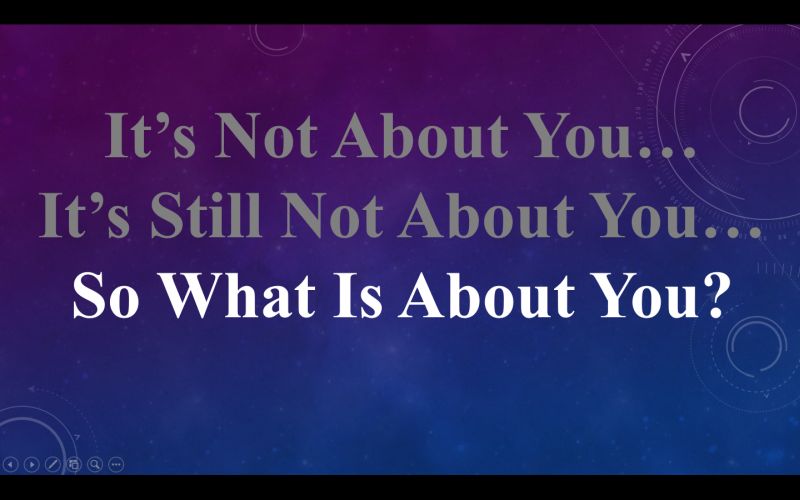 God made us in His image. We are to reflect His image.
We are to obey the Ten Commandments. They are not merely suggestions.
The cross is what we take up.
Our witness is what we portray in our lives.
If you were on trial for being a Christian, would there be enough evidence to convict you????
Podcast: Play in new window | Download
Subscribe: Google Podcasts | RSS