Presented at Curwensville Alliance on 4/17/22 by Pastor Steve Shields.
Listen as Pastor Steve discusses some reasons to believe in the resurrection.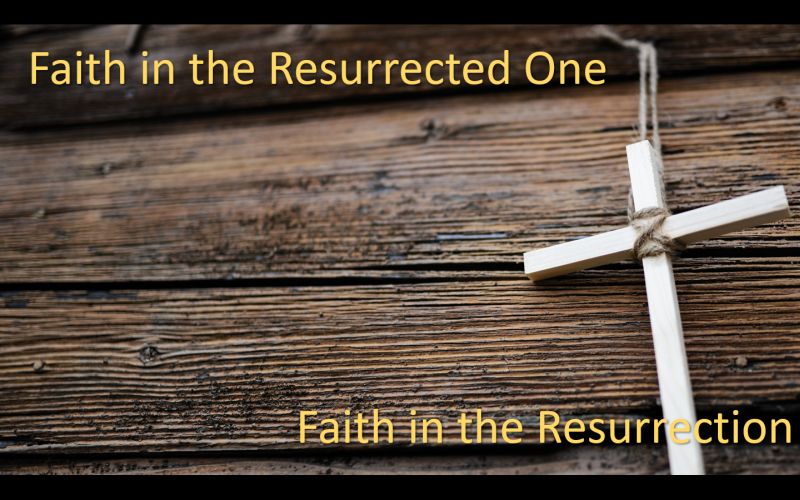 It's unnecessary. There are many religions without a resurrection narrative. Since it is so unbelievable, the disciples would have been better off to not include the resurrection, if it were not truth. It is unavoidable. From the beginning to the end, the resurrection is in the Bible!
Belief in the resurrection changes us. The resurrection demonstrates Christ's power. It gives us hope and confirms Christ's atoning work.
A belief in the resurrection doesn't look like an intellectual or mental assent. It isn't even a faith in the event of the resurrection because even the demons believe there is one God.
Instead, belief in the resurrection looks like faith in Jesus Christ, faith in being with Christ. As well as faith in the journey of walking with Jesus.
Podcast: Play in new window | Download
Subscribe: Google Podcasts | RSS