Presented at Curwensville Alliance on 5/29/22 by Pastor Steve Shields.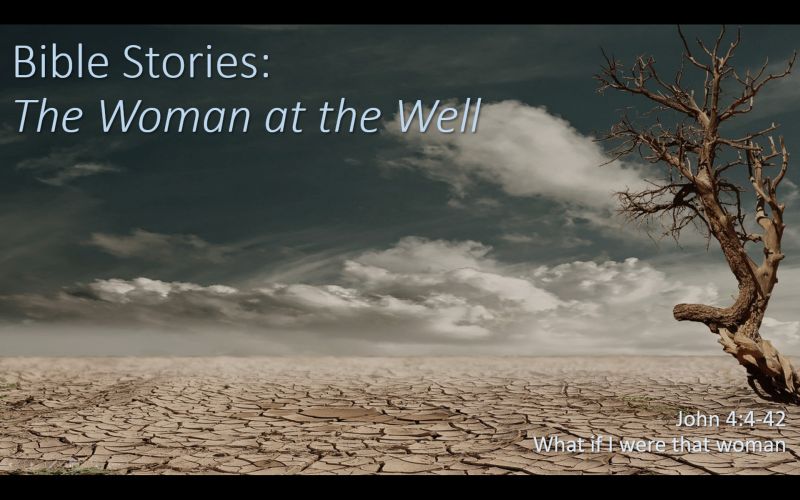 When I am without Jesus I may look like the Samaritan woman at the well. I may seem like a loner, someone to avoid, cynical, pragmatic, clueless, insignificant or worthless. My life may seem hopeless to others.
But just like the woman at the well, the answer to my problems is Jesus.
Jesus tells His followers that people are thirsty. We need to open our eyes to those around us who are thirsty.
Giving Water to the thirsty must be our priority. We must make giving Jesus to others a priority, which will mean tending to something besides our own agenda.
We need to examine our commitment of giving Water to the thirsty.
Podcast: Play in new window | Download
Subscribe: Google Podcasts | RSS