Presented at Curwensville Alliance on 6/28/20 by Pastor Steve Shields.
When you think of a priest, what comes to mind?
The role of a priest is to facilitate the relationship between the people of God and God.
In this podcast, Pastor Steve will show us the priestly patterns of Jesus. Jesus is the Great High Priest, and as such He gives us a pattern to follow.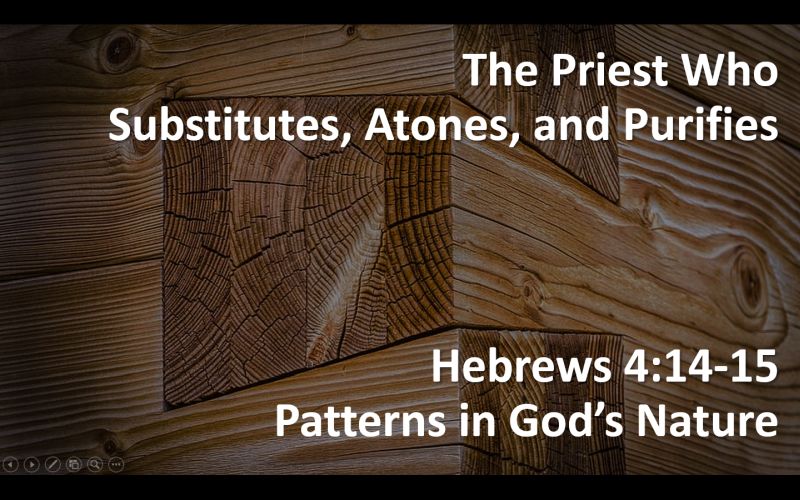 How do we follow this pattern in our own lives? We can help others in their relationship with God, intercede for others, help others to connect with God, be empathetic and gracious towards others, and live well.
Podcast: Play in new window | Download
Subscribe: Google Podcasts | RSS