Presented at Curwensville Alliance on 1/30/22 by Pastor Steve Shields.
Since life is always changing, how can we be prepared for the next thing in life?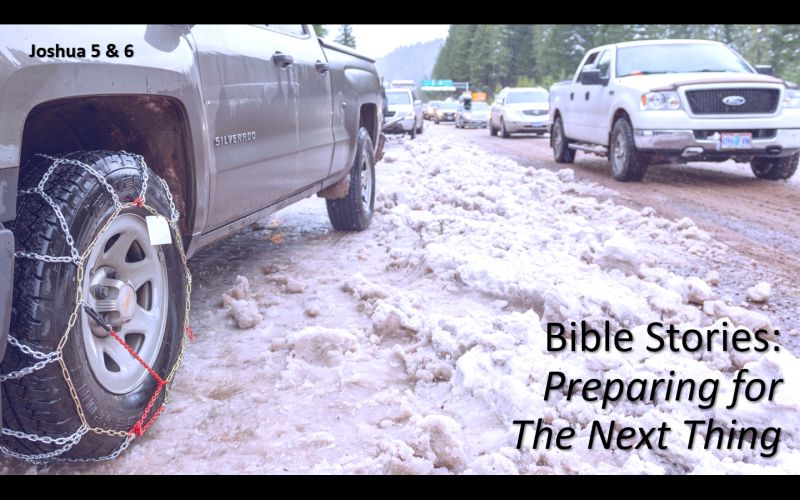 We can choose to belong to God.
When we are in the midst of change, we can remember God's work in our past. He is always faithful.
We can choose to trust God.
We can choose to worship God. This means God in enthroned in all we do, not just part of our lives on Sunday.
Podcast: Play in new window | Download
Subscribe: Google Podcasts | RSS