Presented at Curwensville Alliance on 2/21/21 by Pastor Steve Shields.
Why do Christians regard the Bible as a Keystone?
Scripture lays the foundation for Christian Faith and practice. Scripture reveals the outcome of our lives. Scripture rests our faith on something other than trends.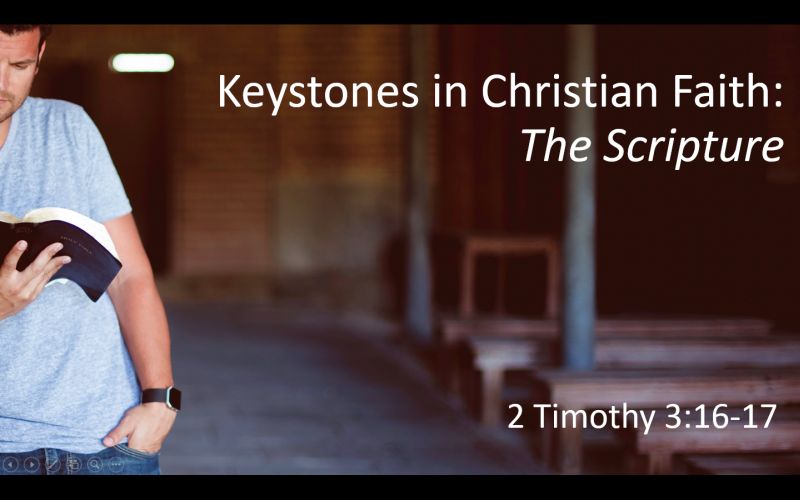 Why do we trust Scripture?
Jesus regarded the Old Testament as trustworthy. The Bible is internally consistent. The Bible is filled with fulfilled prophesies. The Bible demonstrates transforming power.
What does honoring the Bible look like?
We study it to understand it. We prioritize it over other authorities in life. We live it!
Podcast: Play in new window | Download
Subscribe: Google Podcasts | RSS