Presented at Curwensville Alliance on 6/26/22 by Pastor Steve Shields.
Why do we spend time in God's word?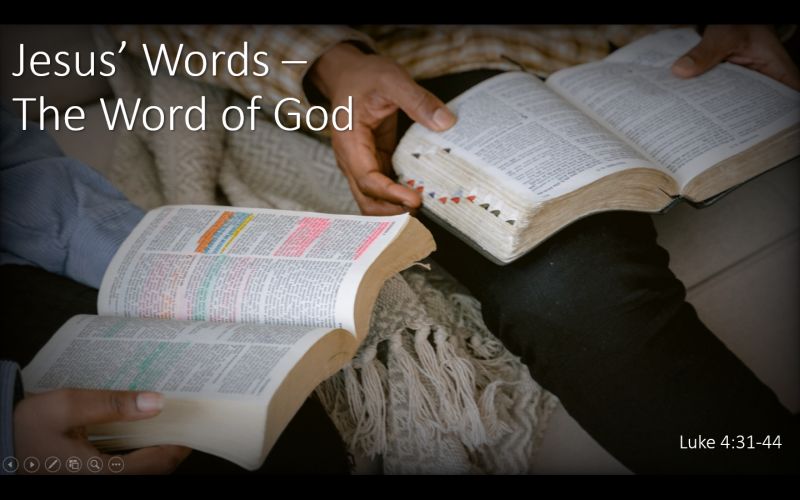 His word is truth!
His is word is relevant. Are you struggling with worry, fretting with fear, feeling defeated, feeling angry, being weighed down by sorrow? His word is relevant in ALL these situations, and so many more!
His word bring freedom!
His word bring healing!
His words are for EVERYONE! We study God's word so we can share it well. We obey HIs word so we are living His word well. We share God's word so others can come and see.
Podcast: Play in new window | Download
Subscribe: Google Podcasts | RSS