Presented at Curwensville Alliance on 6/5/22 by Pastor Steve Shields.
Why would Jesus make this point in John 4:48 "Unless you people see signs and wonders," Jesus told him, "you will never believe."?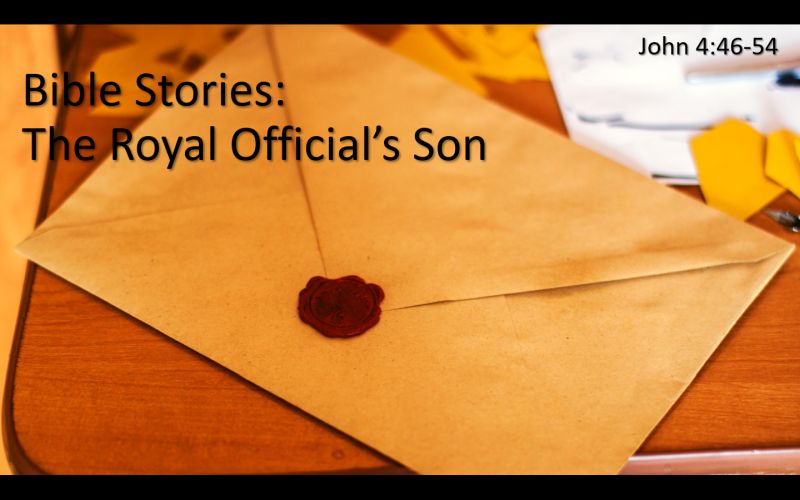 None of them are coming to Him, and it is an "outsider" who comes to Jesus. Jesus wants us to bring Him our needs. Because when we bring Him our needs, we bring our hearts.
Pastor Steve discusses a Biblical understanding of belief. Belief is not something I manufacture. It is not something I psych up in myself. It is not a leap of faith. It is not just nodding my head.
Instead, Biblical belief is a choice to trust Jesus!
Jesus invites you to trust Him. He invites you because He wants your heart. He invites you because it is the only way to really live.
You respond to His invitation by genuinely desiring His help, and genuinely desiring HIM!
Podcast: Play in new window | Download
Subscribe: Google Podcasts | RSS