Presented at Curwensville Alliance on 11/14/21 by Pastor Steve Shields.
We have made it to the 10th commandment. You shall not Covet.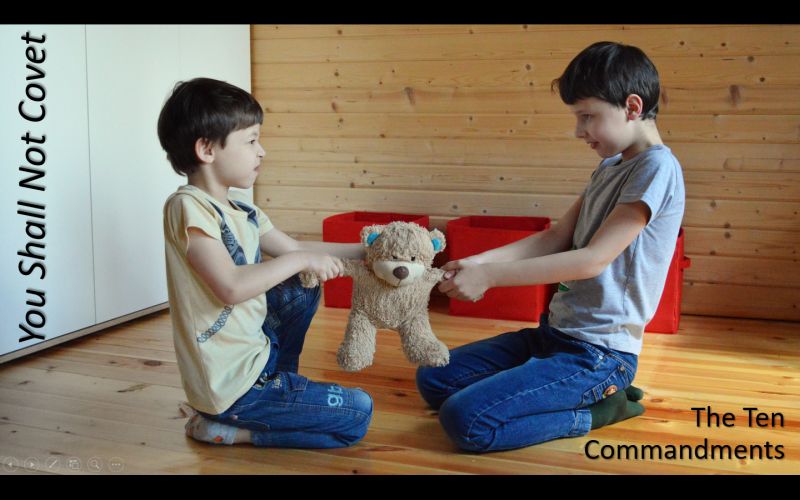 Coveting is a deep concept. Coveting is a hunger gone wrong, a desire that is misdirected, out of bounds in terms of intensity, lacks regard for others and misses the point of living.
Coveting happens every day. Coveting is natural, but it is not okay! And it can happen with anything we desire.
Coveting is bigger than we think. It usually deprives another, and is connected to greed. Coveting often reveals misguided values, and it can indicate a dissatisfaction with God.
How do we break free from covetousness? By being joyful when others are blessed. Resist the lie that more is better. Redefine what brings meaning to your life.
By investing your energy in finding satisfaction in God, you can dismiss the lie that more is better, find meaning in something better – in God, and redefine the meaning of being alive!
Podcast: Play in new window | Download
Subscribe: Google Podcasts | RSS