Presented at Curwensville Alliance on 10/10/21 by Pastor Steve Shields.
Is it really important to honor your Father and Mother?
It makes God's top ten list! Family is the building block of society. It is so easy to fail at honoring parents.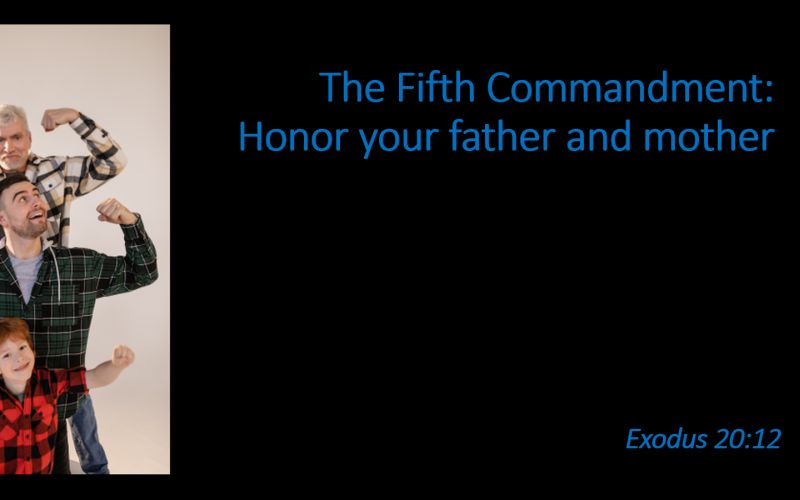 What does honor entail? Honor is respect. Respect and honor are a choice. Honor means heeding their Godly advice. Honor is the opposite of disrespecting them.
We honor our parents when we show them gratitude. A thank you goes a long way! We communicate with them. We care for them. We seek their advice. We encourage them. We also forgive them.
Podcast: Play in new window | Download
Subscribe: Google Podcasts | RSS