Presented at Curwensville Alliance Church on December 29, 2019 by Pastor Steve Shields
Why we're moving to the city.
How much do you know about the afterlife? And where do you get your data?
There is no shortage of opinion regarding the afterlife. The difficulty is that opinion won't get you real far. My opinion and $1.99 will get me a coffee — sometimes.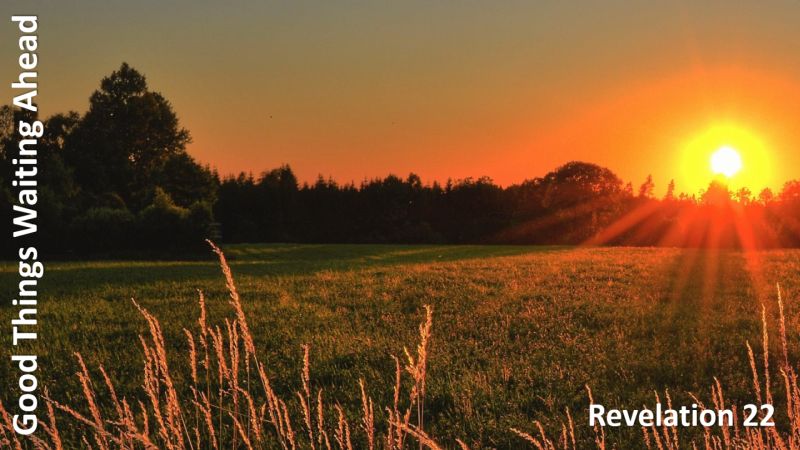 If I want to know what heaven is like, then it would be sensible to look to God — the Maker of heaven and earth. He speaks extensively about eternity and about heaven.
This podcast takes a look at Revelation 22 and outlines a bit of what is waiting for us in heaven — and what is not.
Podcast: Play in new window | Download
Subscribe: Google Podcasts | RSS