Presented at Curwensville Alliance on 9/2/2018 by Pastor Steve Shields
What is WRONG with people?!
I ask myself that question all the time.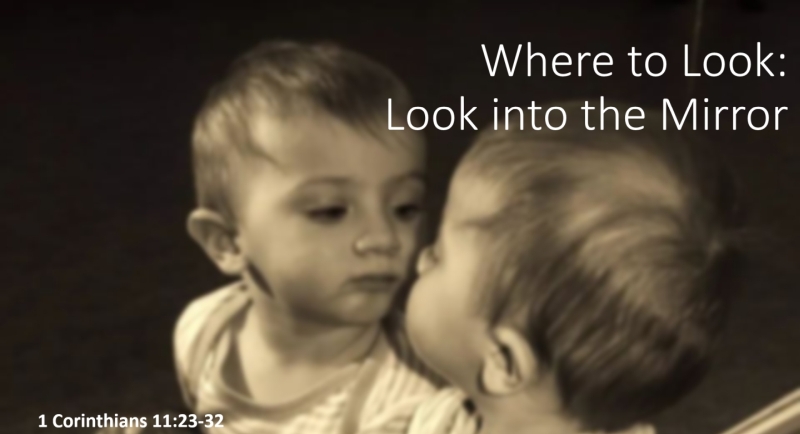 The Bible answers the question with clarity. And, if we apply the answer correctly, it can be transformational to our soul.
This podcast talks about looking at ourselves and seeing what is, what should be, and what will be.
Podcast: Play in new window | Download
Subscribe: Google Podcasts | RSS