Presented at Curwensville Alliance on 5/30/21 by Pastor Steve Shields.
When we hear the story of Hagar and Ishmael, we personally connect with different characters. Many identify with Sarai, but this isn't a story about infertility. Many identify with Abram, but this isn't a story about fathering a child. Many identify with Hagar, but this isn't a story about slavery. Many identify this as a story of trust, but it is not a story about faith.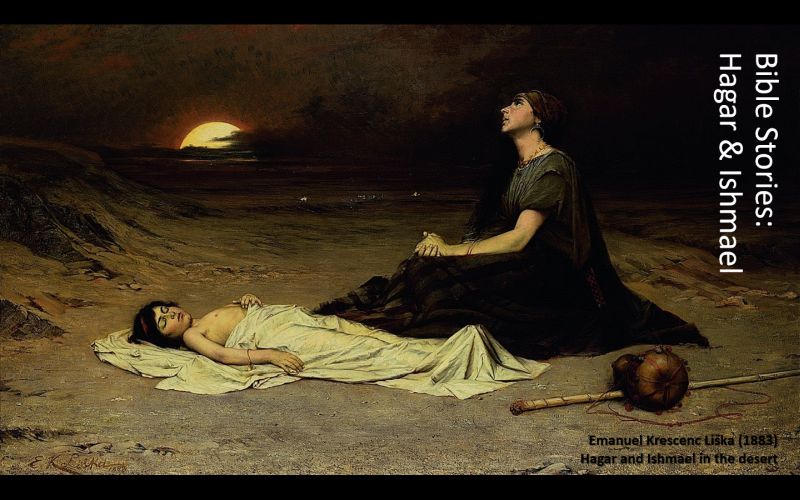 So what is the point of this story? This is a story of the love of God!
God gives Hagar and Ismael a lit of ink!
God shows up when Hagar is on the run. God gives her the confidence she needs to go back. God hears her misery with her situation, and He assures her that her son will be a fighter.
God promises that Ishmael will be okay even though Abraham sends Hagar and Ishmael away with meager provisions.
Hagar loses hope as the provisions are gone, and she cannot bear to watch her son die. But God hears her cries, and He responds!
The story of Hagar and Ishmael brings hope to us all. How? It means God loves us. It gives us hope that we can choose to love. God wants us to love as He loves. That means to show love to people who are outsiders, love people who are difficult, and want to provide for people who have a genuine need, whether they deserve it or not.
Podcast: Play in new window | Download
Subscribe: Google Podcasts | RSS