Presented at Curwensville Alliance on 04/23/23 by Pastor Steve Shields.
As we look at Colossians 1:9-14, we see how these words apply to those trusting in Christ.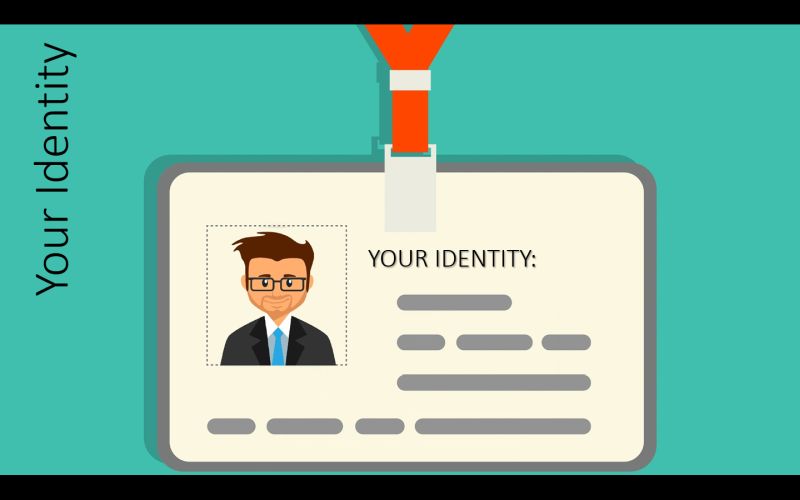 When you trust in Christ, your identity changes. If you want this change in identity, ask God for it.
When your identity is in Christ, God says who you are. You are able to know God's will. You can't know God's mind, but you can know what God has in mind. You have wisdom from God, and can understand God's movement. You are able to please God. You are able to live a life that matter. You are able to become strong in the faith.
Your identity comes entirely from God alone. You have this identity only by the grace of God. All you have that is of worth comes from God.
Podcast: Play in new window | Download
Subscribe: Google Podcasts | RSS