Presented at Curwensville Alliance on 11/29/20 by Pastor Steve Shields.
Disappointment. Has this year held one disappointment after another for you?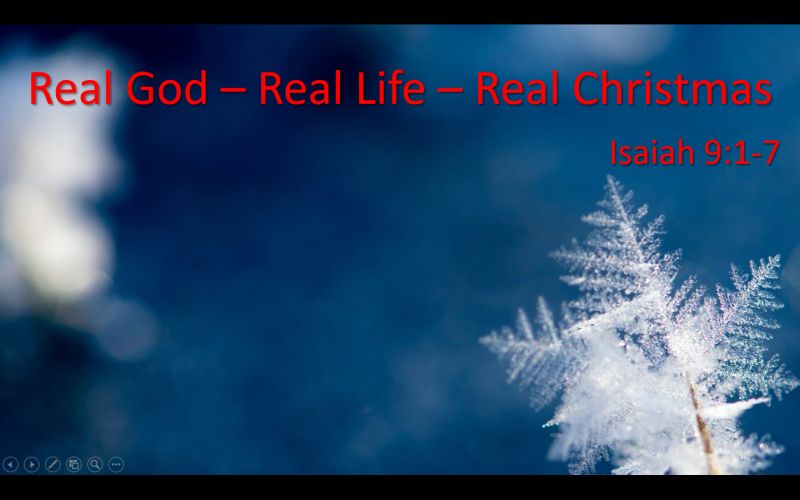 Disappointment is part of real life. Disappointment can lead to darkness and despair.
What is the remedy for disappointment? Advent!
In this podcast, Pastor Steve will lead you through how Advent is the remedy for disappointment.
Jesus is the Light to dispel disappointment. You can trust Jesus to understand what you do not understand. You can look to Jesus for unparalleled hope.
Podcast: Play in new window | Download
Subscribe: Google Podcasts | RSS