Presented at Curwensville Alliance on 5/15/22 by Pastor Steve Shields.
When we are going through the Bible stories we want to ask ourselves what is this here for or what is the point? Hermeneutics is the science of making sense of the Bible or understanding what it is saying. We do not want to have bad hermeneutics.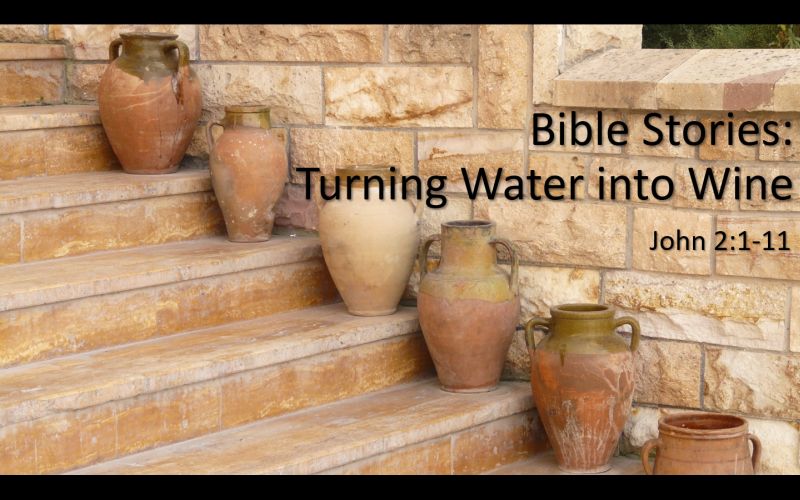 Knowing that, we can ask why did Jesus do this miracle? Or, why did John include this miracle? John states in John 21:25 that Jesus did many things, but not all are written down.
Jesus turning water into wine shows that Jesus is the God you can believe in. He is the God who enters your life. Just as he entered the lives of the wedding couple. It is about relationship.
Jesus is the God who responds to our needs as He responded to the need at the wedding.
Jesus is the God you can trust to do right. Jesus is the God who gives extravagantly.
You can trust Jesus because He is trustworthy. Trusting Him enhances all of life.
Podcast: Play in new window | Download
Subscribe: Google Podcasts | RSS