Presented at Curwensville Alliance on 4/03/22 by Pastor Steve Shields.
What do we see when we look at Daniel?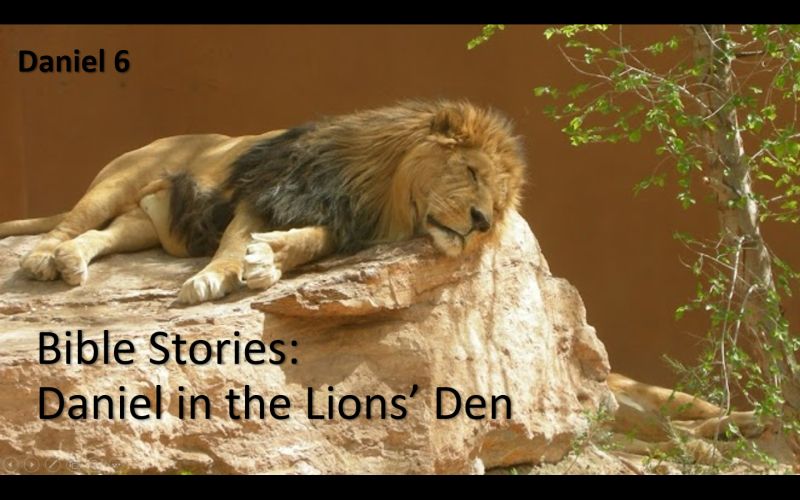 Daniel was a good person to have around. He was above reproach. Even though the administrators looked for ways to destroy his reputation, they could not find anything. Daniel was "at risk". Because of his goodness, Daniel was hated by those who were jealous of him.
Daniel was an agent of hope to those around him, and he was loved, even by King Darius. Daniel was an influencer.
You have Daniel potential. You can be a good person to be around. You can build a good reputation. You can thrive even when life is hard. You can be an agent of hope. You can live securely by trusting God. You can influence others for Christ.
Podcast: Play in new window | Download
Subscribe: Google Podcasts | RSS