Presented at Curwensville Alliance on 3/21/21 by Pastor Steve Shields.
Jesus is our Sanctifier!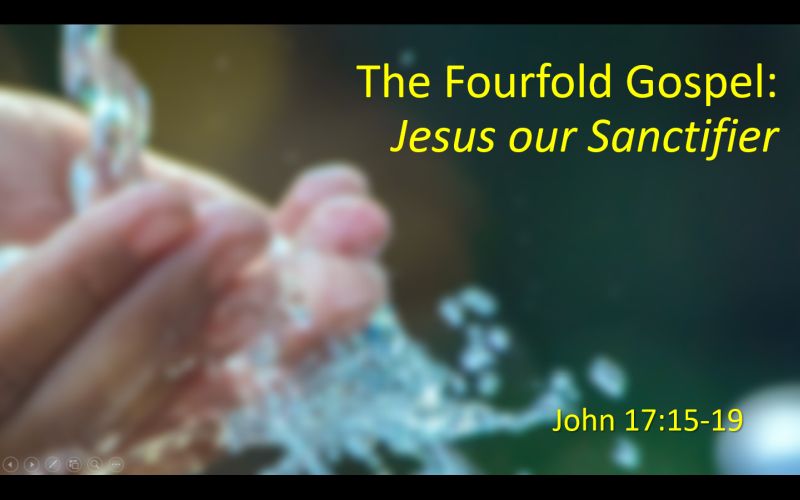 Why do we need sanctification?
Pastor Steve will lead us through Scripture to show us the reasons why we need sanctification as well as the various aspects of sanctification.
Sanctification is a process, a step, a gift, and a walk.
To enter the walk of sanctification we need to be hungry for it! We need to see sanctification as a gift. We need to let Christ's beauty shine as light through us.
Podcast: Play in new window | Download
Subscribe: Google Podcasts | RSS