Presented at Curwensville Alliance on 9/13/20 by Pastor Steve Shields.
What do hearts and fists have in common? They can be open or closed. When they are closed, they are agents of destruction. When they are open , they can be agents of healing.
An open heart will be vulnerable, but is also capable of doing a great good.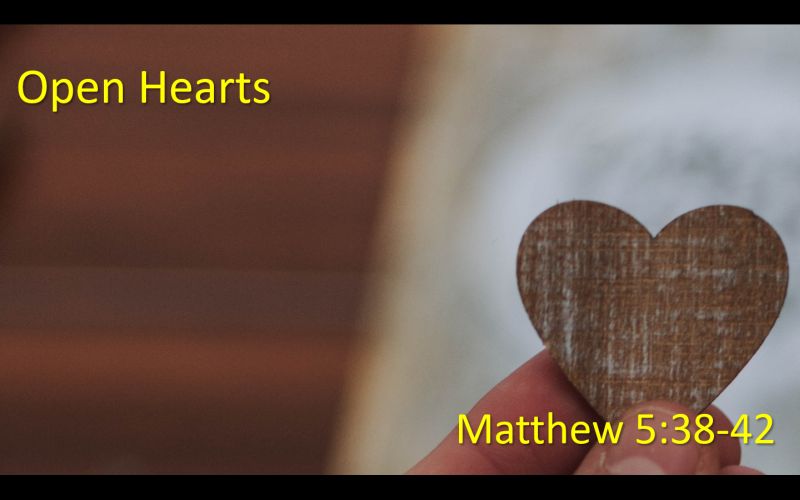 In this podcast, Pastor Steve will walk us through Jesus' words on the Sermon on the Mount that will help us change our hearts from closed to open.
Podcast: Play in new window | Download
Subscribe: Google Podcasts | RSS