Presented at Curwensville Alliance on 9/25/22 by Pastor Steve Shields.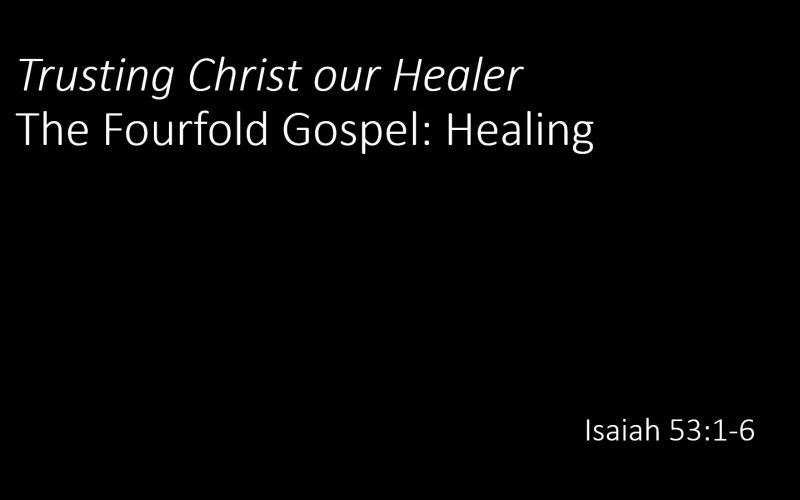 Why do some believers not ask for healing?
Perhaps they do not believe in healing. Healing can be a difficult topic to comprehend. Healing ministries are often marked by fraudsters. They feel like real faith is revealed best in suffering. They may have the mindset that if God doesn't heal, He will look bad. Why bother?
What does the Bible tell us about healing?
The Bible tells us that Jesus heals! God identifies Himself as Healer. God invites us to pursue healing. Healing is provided in Christ's atonement. Not everyone is healed right away.
What does this mean for us and healing?
Healing is never formulaic. Healing is found by looking to the Healer. Ask Him to give you Himself – His Healing presence.
Podcast: Play in new window | Download
Subscribe: Google Podcasts | RSS