Presented at Curwensville Alliance by Pastor Steve Shields on May 13, 2018
Who taught you to walk? To count to ten? To sing the ABC song?
It was probably your parents. Your mom. Your dad.
They were acting as mentors then — and throughout your childhood. Perhaps they continue to mentor you.
Mentoring happens throughout our society. 
You get mentored in sports.
You find mentors in the workplace.
You find mentors in finances.
And you can find mentors as you walk with Christ.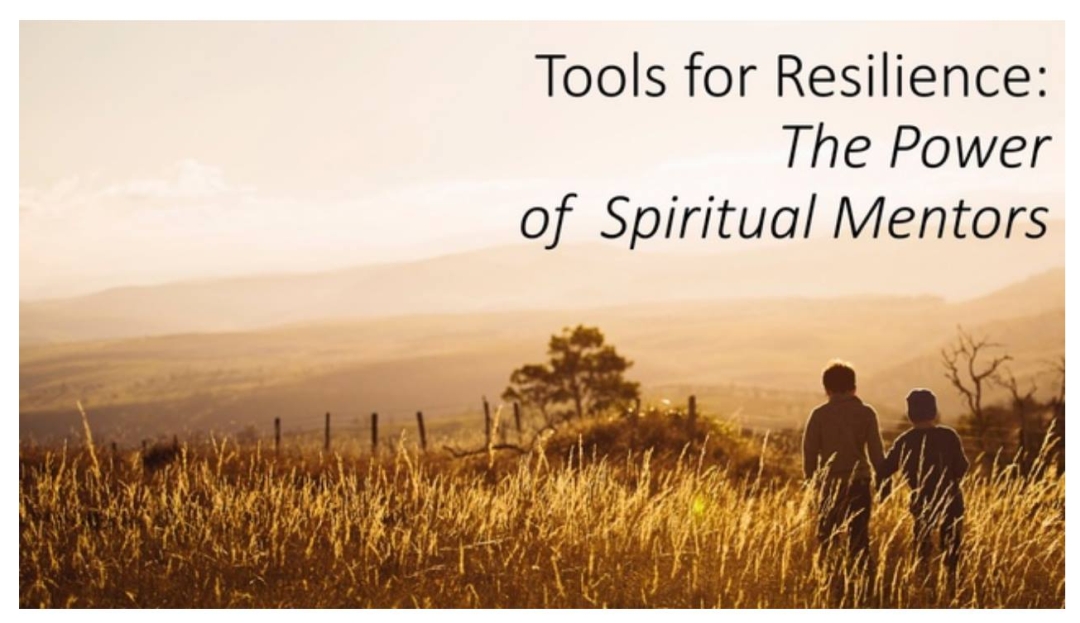 Do you have any spiritual mentors?
God has some for you. And they are great tools to help you walk with resilience.
This podcast helps to clarify how mentors can help you and where to find them.
Podcast: Play in new window | Download
Subscribe: Google Podcasts | RSS