Presented on 4/29/2018 at Curwensville Alliance by Pastor Steve Shields
Resilience is a personal trait that is undeniably necessary in a world that often seems to push people down.
God knows this, and so he provides his people with tools that facilitate resilience. One such tool is that of Spiritual Companionship.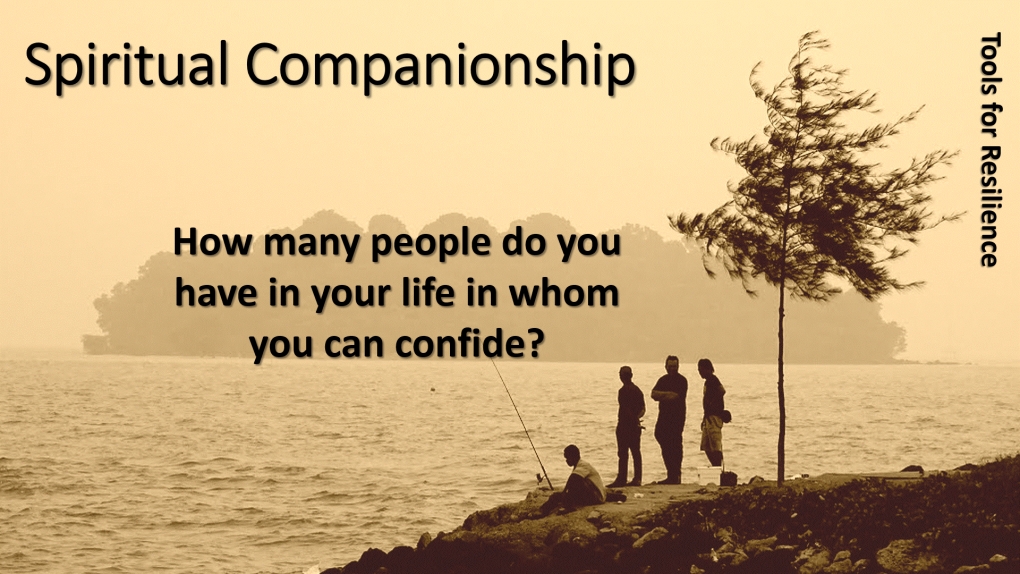 This podcast looks at two spiritual companions, Ruth and her mother-in-law, Naomi, and encourages us to develop the same kinds of relationships so that we can be resilient.
Podcast: Play in new window | Download
Subscribe: Google Podcasts | RSS