Presented at Curwensville Alliance by Pastor Steve Shields on 4/22/2018
Do you bounce back or do you fall back?
We've all noticed how when some face adversity they seem to bounce back, while others facing the same situation seem to fall back.
What makes the difference?
Part of the answer is resilience.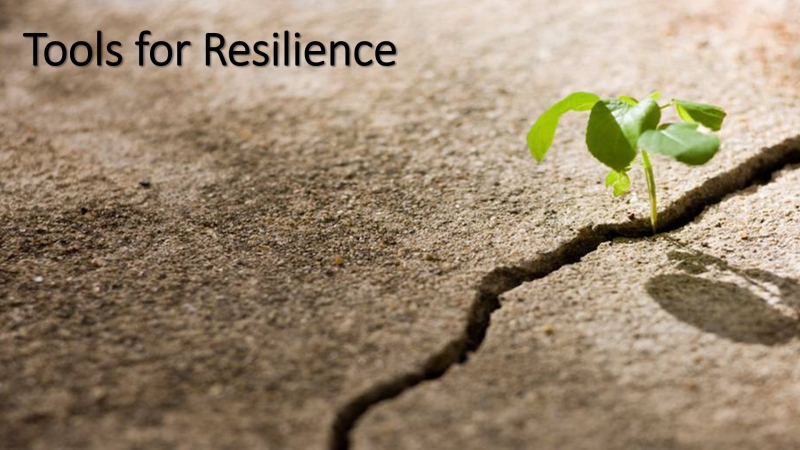 This podcast serves as an overview to a new series at Curwensville Alliance — Tools for Resilience.
Podcast: Play in new window | Download
Subscribe: Google Podcasts | RSS