Presented by Pastor Steve Shields at Curwensville Alliance on May 20, 2018
God gives you lots of tools for living. He gives you spiritual mentors. He gives you brothers and sisters. He gives you Himself.
He also gives you the ability to choose — to choose wisely.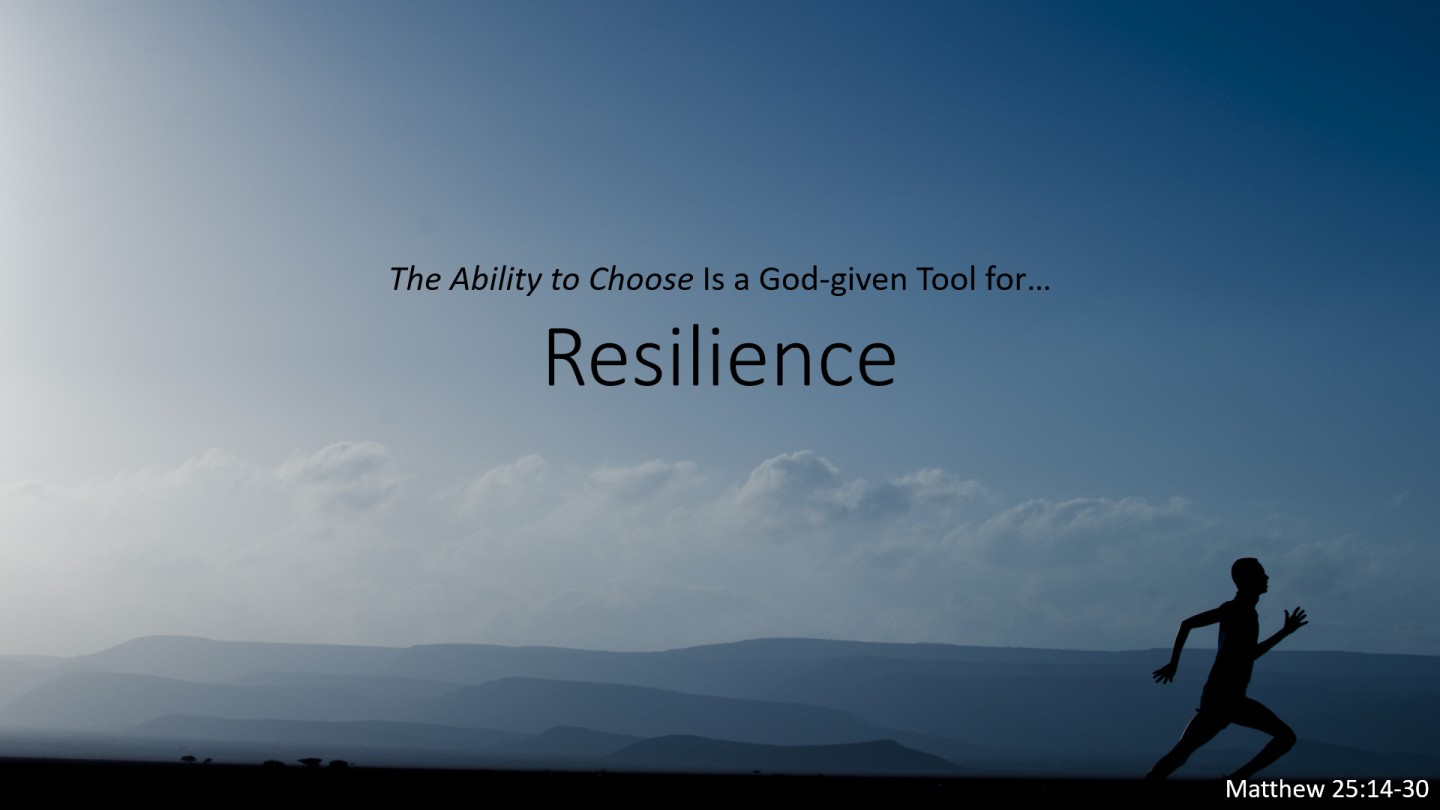 Have you ever thought of your ability to take responsibility for your life as a tool for resilience?
Pastor Steve helps us consider this in today's podcast.
Podcast: Play in new window | Download
Subscribe: Google Podcasts | RSS