Presented by Pastor Steve at Curwensville Alliance Church on 1/12/2020
Sometimes, there are things that keep you trapped — prevented from being who God has you to be.
One of those lids is the tendency to neglect looking to the future.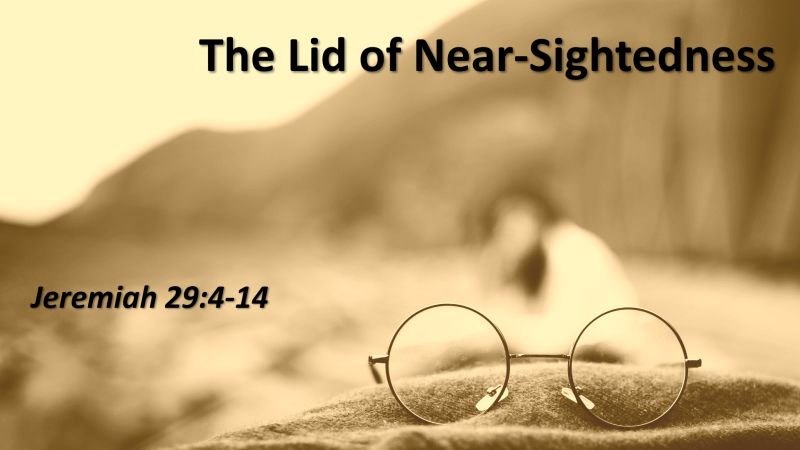 In this podcast, Pastor Steve discusses the reasons we need to do this and how we can do it.
Podcast: Play in new window | Download
Subscribe: Google Podcasts | RSS