Presented at Curwensville Alliance on 1/19/2020 by Pastor Steve Shields
Nostalgic. I tend to be nostalgic.
"They don't make things like they used do."
"Man – in the good old days…."
"The way we did it then was so much better than the way it's done now."
All of those phrases have come from my lips.
And, if you're honest, you've probably said your version of the same thing. Because all of us are a bit nostalgic.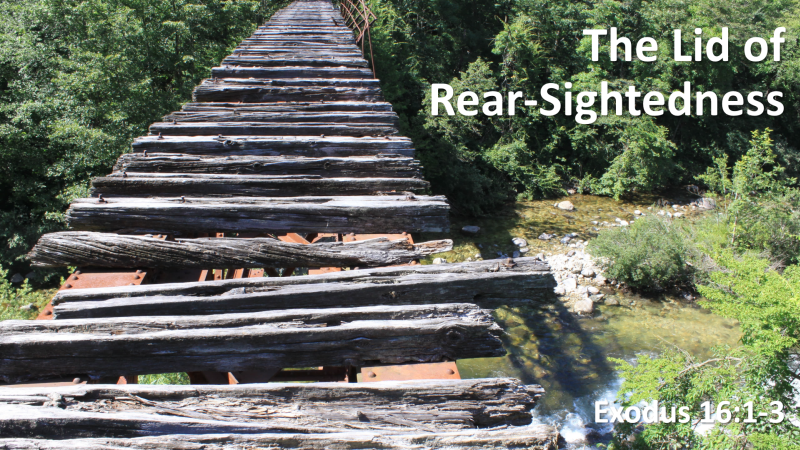 But nostalgia can take us places we don't intend to go. If we are not careful, we can begin to care so much for the past that we disconnect with the present and disassociate with the future.
That's not healthy in any way — especially not spiritually speaking. It can sit on us, like a lid, holding us down. It can prevent us from being who God wants us to be.
This podcast helps us see how to avoid The Lid of Rear-Sightedness.
-Pastor Steve
Podcast: Play in new window | Download
Subscribe: Google Podcasts | RSS