Presented at Curwensville Alliance on 12/11/22 by Pastor Steve Shields.
God had good reason to be angry at Christmas. The people rejected Jesus. Herod, the king, committed wholesale infanticide.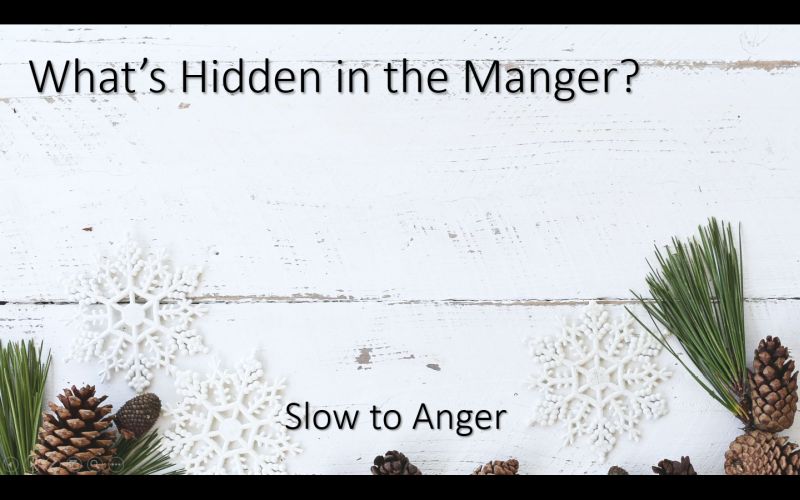 God's anger is different than we may expect.
His anger is slow to ignite, and we can see His patience. God's anger is just. His anger is not His go to response.
God's anger gives us peace. He doesn't give evil a pass. He never judges prematurely. God always gives opportunity for repentance and redemption.
Podcast: Play in new window | Download
Subscribe: Google Podcasts | RSS