Presented at Curwensville Alliance by Pastor Steve Shields on 12/4/22.
Grace.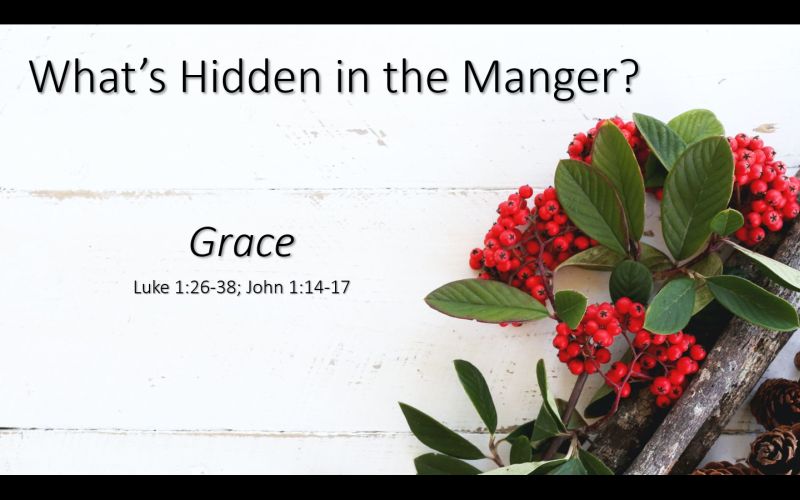 Grace is there from the beginning, but we need reminded regularly of God's grace.
Receiving God's grace has nothing to do with what we do, and everything to do with God's goodness.
God takes delight in what He has created, and He takes delight in giving grace.
God is never short on grace. Grace and truth are not opposites. Rather, grace is "I forgive you" and truth is "My forgiveness is your hope".
Grace overflows to us.
Podcast: Play in new window | Download
Subscribe: Google Podcasts | RSS