Presented at Curwensville Alliance on 12/18/22 by Pastor Steve Shields.
God's love is also hidden in the manger. We see many aspects of God's love in the manger, and Pastor Steve discusses just three of them.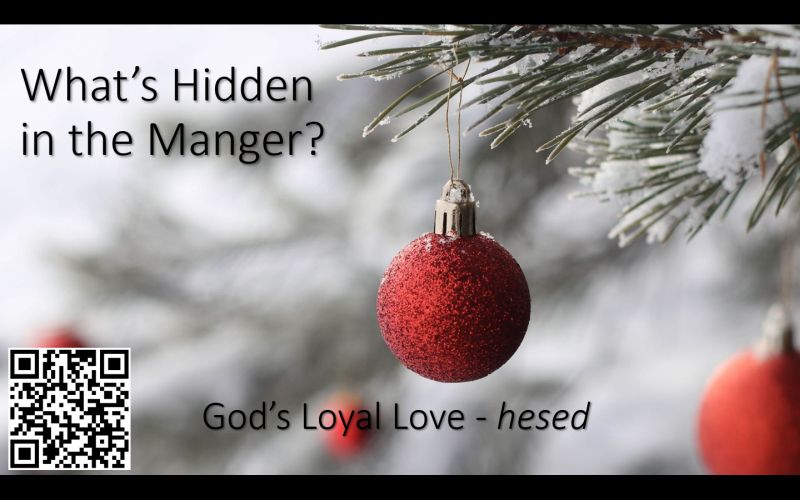 God's love is generous.
God is love, not just overflowing with love, but pouring from Him.
God's love is loyal. His love is unfailing because He is unfailing.
Lean into God's generous love towards you. Allow God to pour out abundant love to you. Feel His loyal love.
Podcast: Play in new window | Download
Subscribe: Google Podcasts | RSS