Presented at Curwensville Alliance by Pastor Steve Shields on 3/17/2019
One of my many embarrassing moments came my freshman year in college.
I am a fan of Beatles music. I have been since my childhood. I was ruining my brother's vinyl LPs when I was barely tall enough to see where to place the needle on the record.
So my freshman year, I was sitting in one of the townhouse apartments listening to the Beatles with an upperclassman we called Monk, when he pointed to one of them and said, "John is my favorite Beatle."
I laughed and said, "That's George!" I went on, as freshmen sometimes do, and named each Beatle pictured on each of his albums. Showing him that he was wrong.
Then he got out a book on the Beatles — and it was I who was mistaken.
Being wrong wasn't the problem. Laughing at him because I thought he was wrong…. that was embarrassing.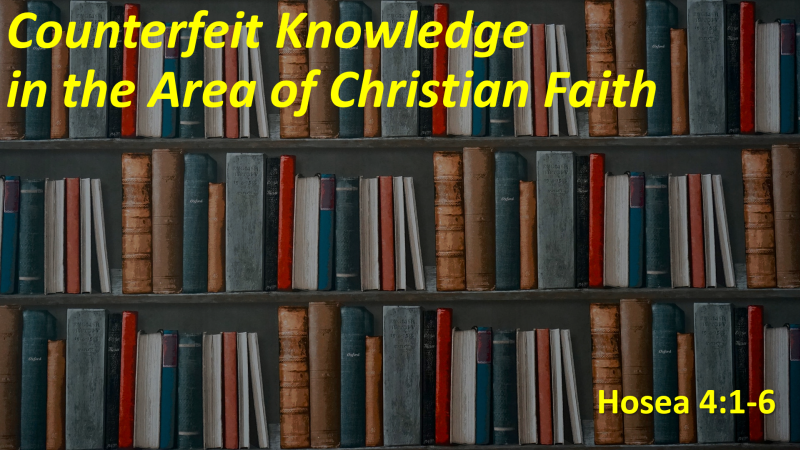 Getting the names of a couple pop musicians wrong is trivial. But there are other areas of life where, if we get it wrong, the consequences can be staggering.
This podcast addresses counterfeit knowledge and genuine knowledge, and speaks of how to tell them apart.
Podcast: Play in new window | Download
Subscribe: Google Podcasts | RSS