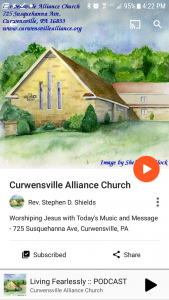 In addition to listening at your computer, selected sermons from Curwensville Alliance are available for your Apple device on iTunes and for the Android on Google Play.
You can subscribe to sermon podcasts…
on iTunes here
and
on Google Play here.
The RSS feed (for most Android devices) is here.
Or you can find the messages online here.
All Scripture is God breathed and is useful for teaching, rebuking, correcting, and training in righteousness.
~2 Timothy 3:16
All Curwensville Alliance sermon audio is FREE, so if anyone ever asks you to buy a subscription, you can click "No Thanks" and subscribe for free.
Click the image here to go to CurwensvilleAlliance.org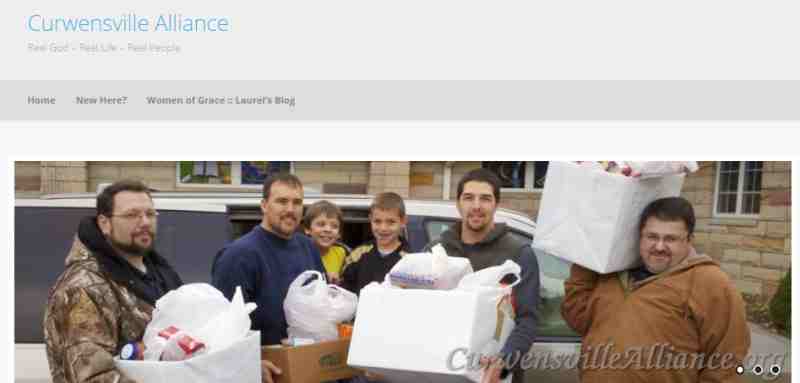 Click the image above to go to CurwensvilleAlliance.org