Presented at Curwensville Alliance on 4/25/21 by Pastor Steve Shields.
Have you ever thought how Noah and the Ark can be applied to your life today?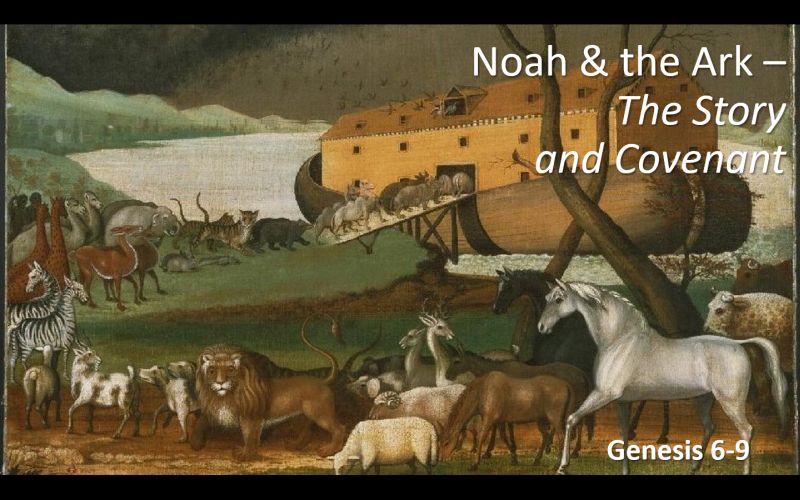 In this podcast Pastor Steve will lead us through the story of Noah and the Ark to help us understand the focal point of the story which is the covenant between God and man.
Noah must have felt a little broken, a little overwhelmed and a little fearful. Sounds like how we sometimes feel.
What did Noah learn from the Noahic Covenant? Evil does NOT have the last word. God VALUES humankind. It's going to be ALRIGHT!
We also need covenant with God today to see that evil will not prevail, God values us and it's going to be alright!
Podcast: Play in new window | Download
Subscribe: Google Podcasts | RSS