Presented to Curwensville Alliance on 12/13/20 by Pastor Steve Shields.
In the Advent story, we can look at Joseph, the Shepherds and the Magi to see examples of those who lived with certainty in uncertain times.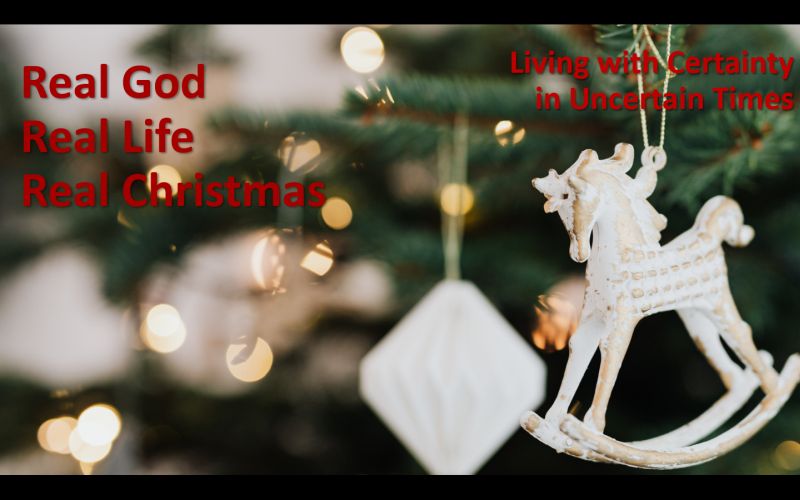 What gave them certainty? Their hearts gave them certainty. Joseph had a just heart. The Shepherds had hopeful hearts. The Magi had hungry hearts.
How can we live with certainty? By cultivating a just heart, a hopeful heart and hungry heart.
In this podcast, Pastor Steve will lead you through how to live with certainty in uncertain times.
Podcast: Play in new window | Download
Subscribe: Google Podcasts | RSS