Presented at Curwensville Alliance on 12/06/20 by Pastor Steve Shields.
Do you struggle to find peace? Where does peace come from? How can we have true peace?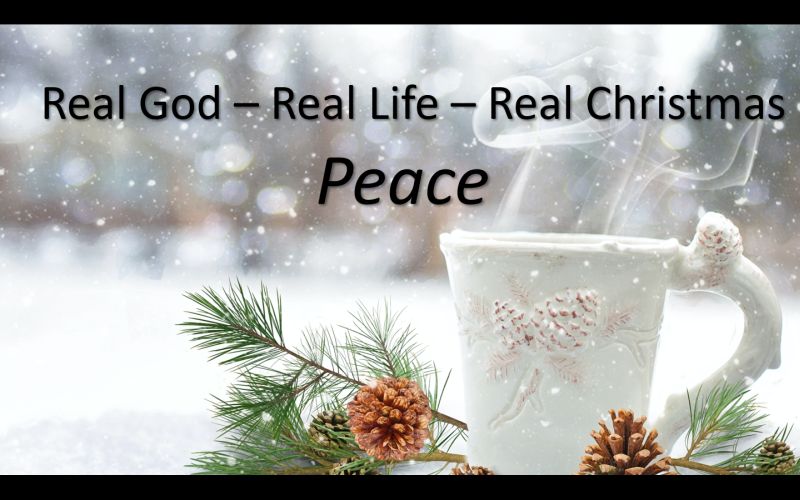 Peace does not mean the absence of conflict. Peace also does not mean being the same. These are some common misconceptions of peace.
Rather, peace comes from the Prince of Peace. Peace comes through His advent, death and triumph.
But how can peace be yours this Advent Season? You will have to think with humility, view yourself with honesty and view others with grace.
Podcast: Play in new window | Download
Subscribe: Google Podcasts | RSS