Presented at Curwensville Alliance on 3/1/2020 by Pastor Steve Shields
When I am making a purchase, I tend to do my homework.
For examples, when I am buying tires I research them — to death. Which tire has the longest life? Which brand has the best warranty? What about traction? Will it do well in snow? What about noise? I hate unnecessary road noise. What about the cool factor? What about price? Value?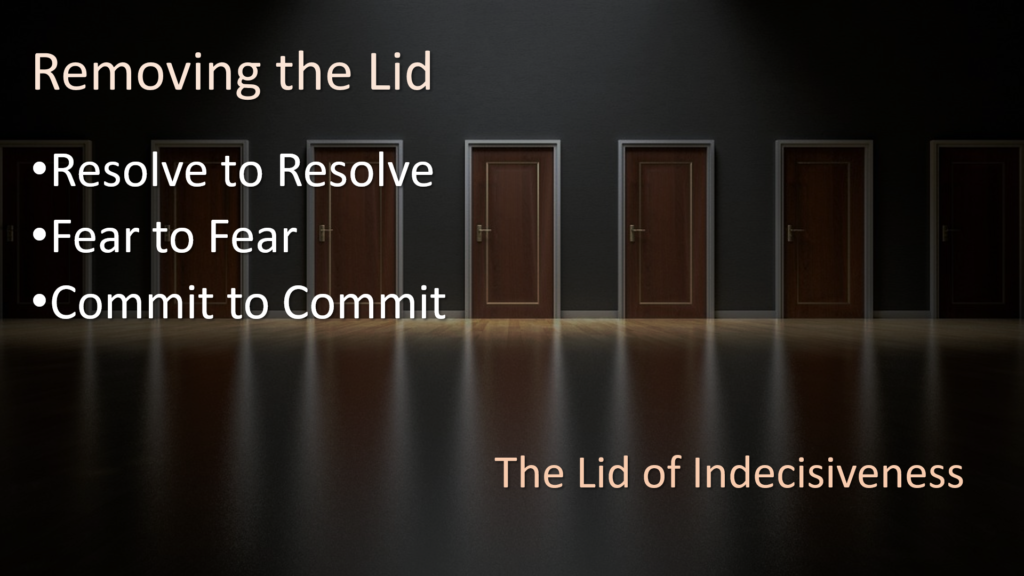 And often, I find myself plagued with indecisiveness.
When it comes to such things, indecisiveness can be an inconvenience. When it comes to life-choices — who to marry, where to go to college, employment choices, whether to follow Christ — indecisiveness in these areas can be troublesome to the point of problematic.
This podcast explains how indecisiveness can be a lid, holding us back from being who God wants us to be.
Podcast: Play in new window | Download
Subscribe: Google Podcasts | RSS