Presented at Curwensville Alliance Church on 12/8/2019 by Pastor Steve Shields — the Second Sunday of Advent
If Christmas speaks of anything, it should speak of love.
But what is love?
While our world spends a lot of time talking, singing, and writing about love, it often misses the mark that God establishes.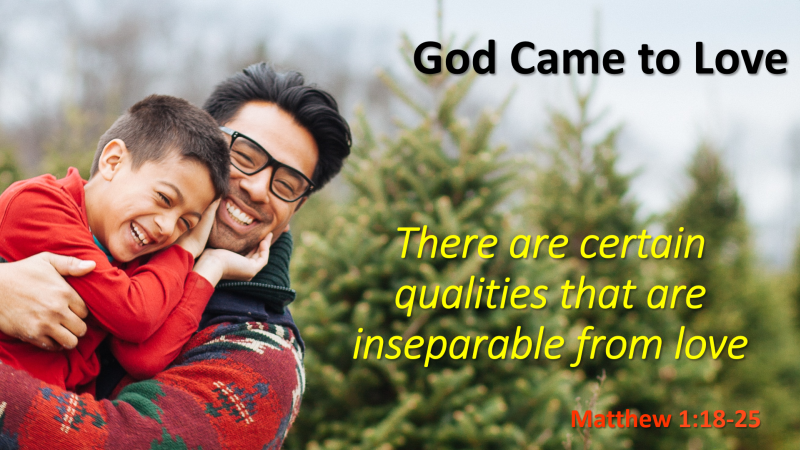 In this Advent podcast, Pastor Steve looks at Mary's fiance, Joseph and uncovers the love of God in this carpenter.
Podcast: Play in new window | Download
Subscribe: Google Podcasts | RSS